10 pack Super Bright 1156 1141 1003 18-SMD LED Bulbs Used for Fish House White 6000K Xenon White Camper LED Bulb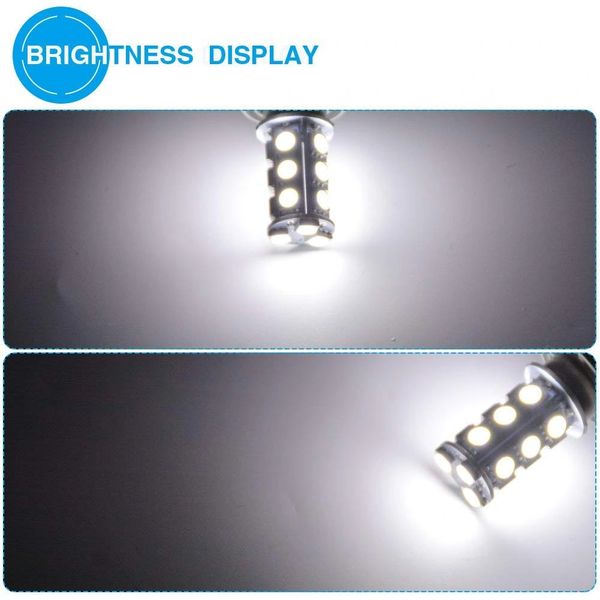 10 pack Super Bright 1156 1141 1003 18-SMD LED Bulbs Used for Fish House White 6000K Xenon White Camper LED Bulb
10 pack of super bright white led bulbs to replace your factory light bulbs for better lighting and less power consumption.
Most places charge $5.00 per bulb we offer them in bulk to save you money.
Simply remove your old bulbs these will screw in the same as your old bulb into your each light socket even the bathroom and above door exterior light.
For all non led rv lamp light fixtures.