ON SALE The Side Axle Winch tool kit works with Ice Castle , Yetti , Glacier, Polar Crib & Home Built Fish Houses Lifetime warranty.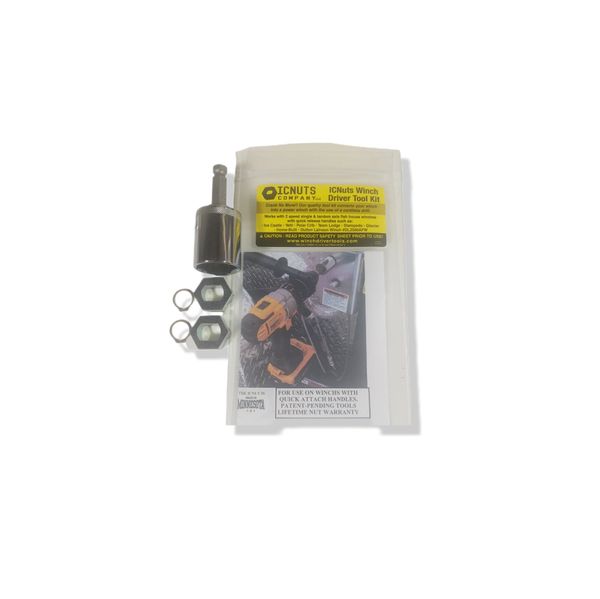 ON SALE The Side Axle Winch tool kit works with Ice Castle , Yetti , Glacier, Polar Crib & Home Built Fish Houses Lifetime warranty.
Now trusted by most Dnr and Usa Fish and Wildlife Services Across The United States .
We are also trusted by Several Dealerships and Recreational Factory's .
Why would you buy a Different Tool That Will Cause Damage To your Winch Overtime.
This product offers lifetime Warranty. Since 2014 We have never had a warranty (Fact) Quality Tools Built To Last.
This Product ships Fast To Your Door By Priority Mail With Tracking Remember To Provide A Po Box if you Have One.
Please see winch photos below to confirm you have the proper winch before ordering as you can see below the winches have removable quick release handle with two drive shafts also you will see there is no nut holding the winch handle to the winch if you have a nut holding your winch handle on from the factory you will require the updated winch's we sell.
This product protects the end of the winch shaft from getting damaged other bits on the market have caused damaged to the winch shafts and also caused vibration thru the winch because of improper machining loose fitment which have caused handles to fall off on the highway. Also all of these other tools are to shallow in the socket end which puts inward pressure on the winch shaft drive shaft retainers which can case the winch shaft retainer to fly out and drop your ice house and damage winch component's. We use a true self centering system to reduce vibration in the winch.
The ICNUTS side axle tool kit is designed to be used with the heavy duty winch's on 8x16 or larger 2012 and newer Ice Castle Yetti,Glacier,Polar Crib Fish Houses and Home-Built Ice Shacks. You can add our winch's on most 6.5 ft model fish houses because the winch has the same bolt pattern to work with existing winch bolt holes we have complete winch and tool kits available as well if you do not have the correct winch. Our winch's fit 6.5ft model all the way up to 24 ft tandem axle fish house's they offer custom handles custom gear ratios 2 speed transmission 2 way ratchet brake cog added zinc to prevent rust also American made and a 5 year warranty.
The ICNUTS Side Axle kit includes everything you need to convert your hand crank winch system to a crank with a drill system.
To use, remove the stock quick release winch handles and install the ICNUTS winch adapters to the low gear on the winches and let your drill do the work.
To use ICNUTS tool kit the user will install the winch adapter (nut) and snap ring to the low speed shaft on the winch upper shaft as seen in photo above. The fish house should be lowered by using the quick attach handle on the high speed shaft then the user will remove the quick release handle to be able to use a drill to lift the fish house. Here is a tip just leave one handle on the fish house outside and put the others inside the fish house so they are out of the way. The fish house must be lowered by using the handles otherwise you will cause damage to the winch. 1/2 18 volt 20 volt  cordless drill with lithium ion batteries is recommended do not use hammer mode on your drill also do not use impacts on your winch this will cause chatter in the winch eventually causing damage to the winch gears. If you have any questions about using this product feel free to give us a call. We have 6 years of experience to help you with any questions you may have. The ICNUT has a lifetime warranty for breakage . Always read instructions provided with your winch and the instructions we provide with our tool kit before use.
The Side Axle Kit Contains two winch adapters to attach to your winch with snap rings that are provided and the kit also includes an industrial solid steel drill to socket adapter and a socket. lifetime ICnut breakage warranty.
We do not ship this item outside of the USA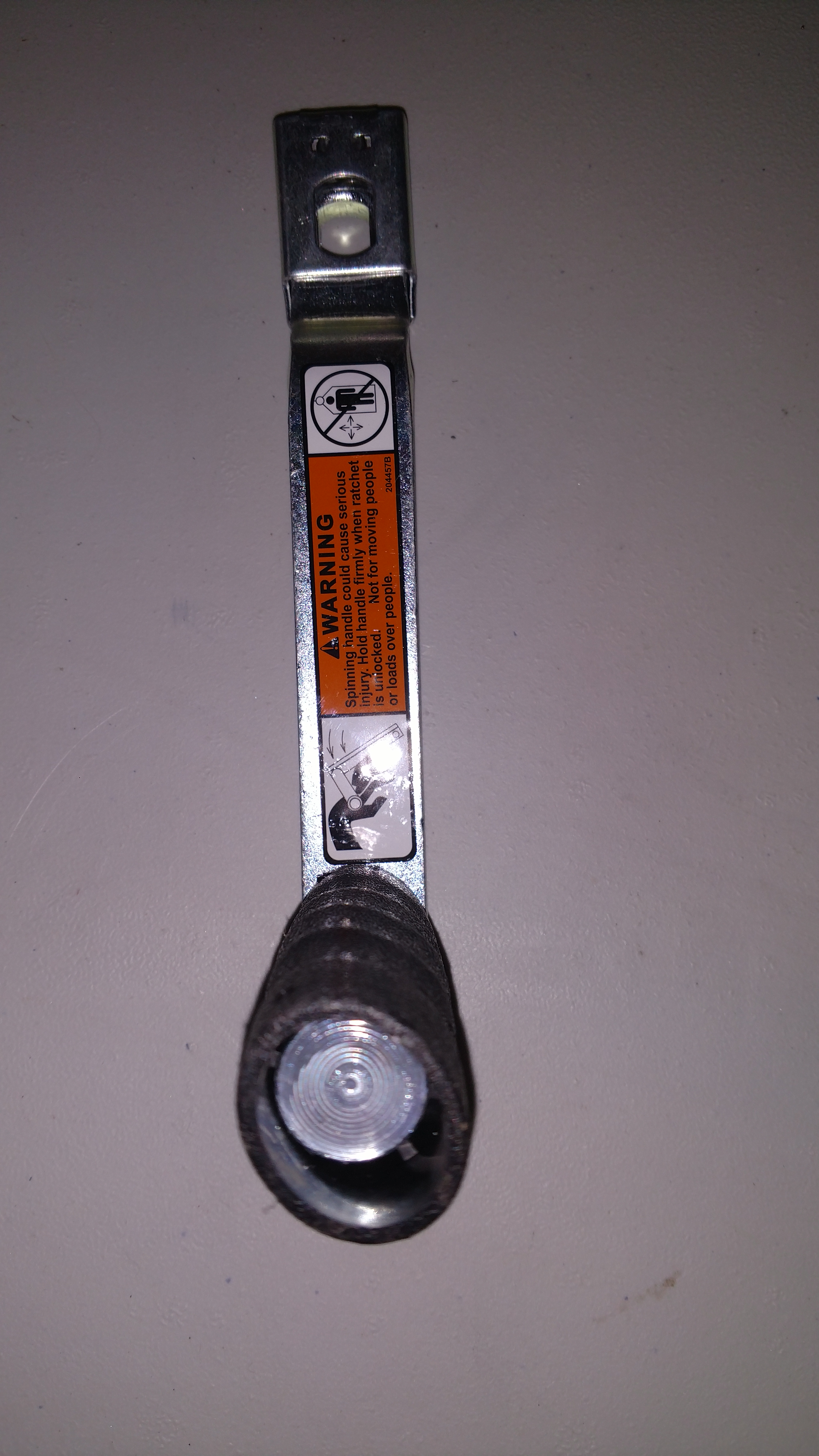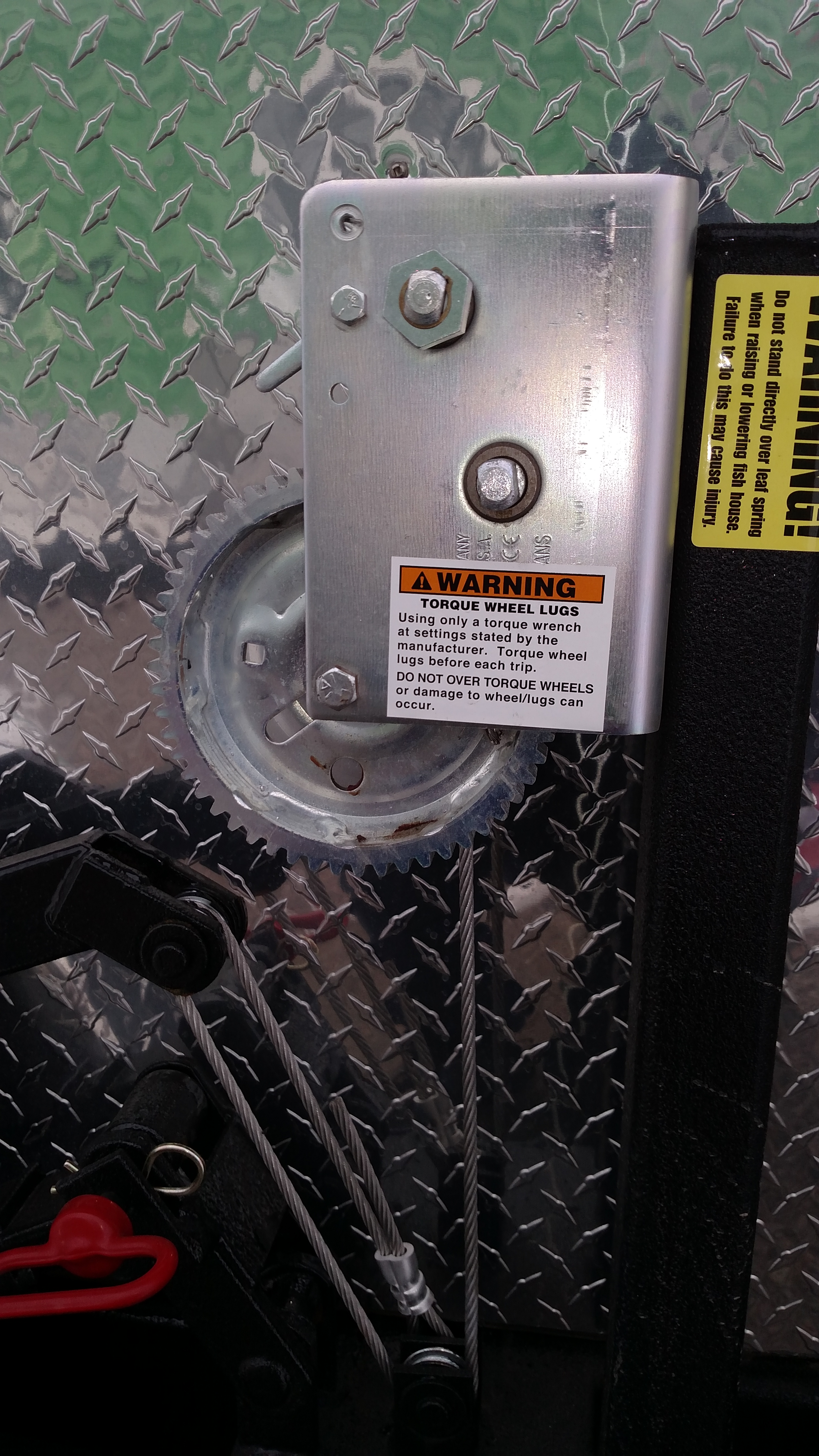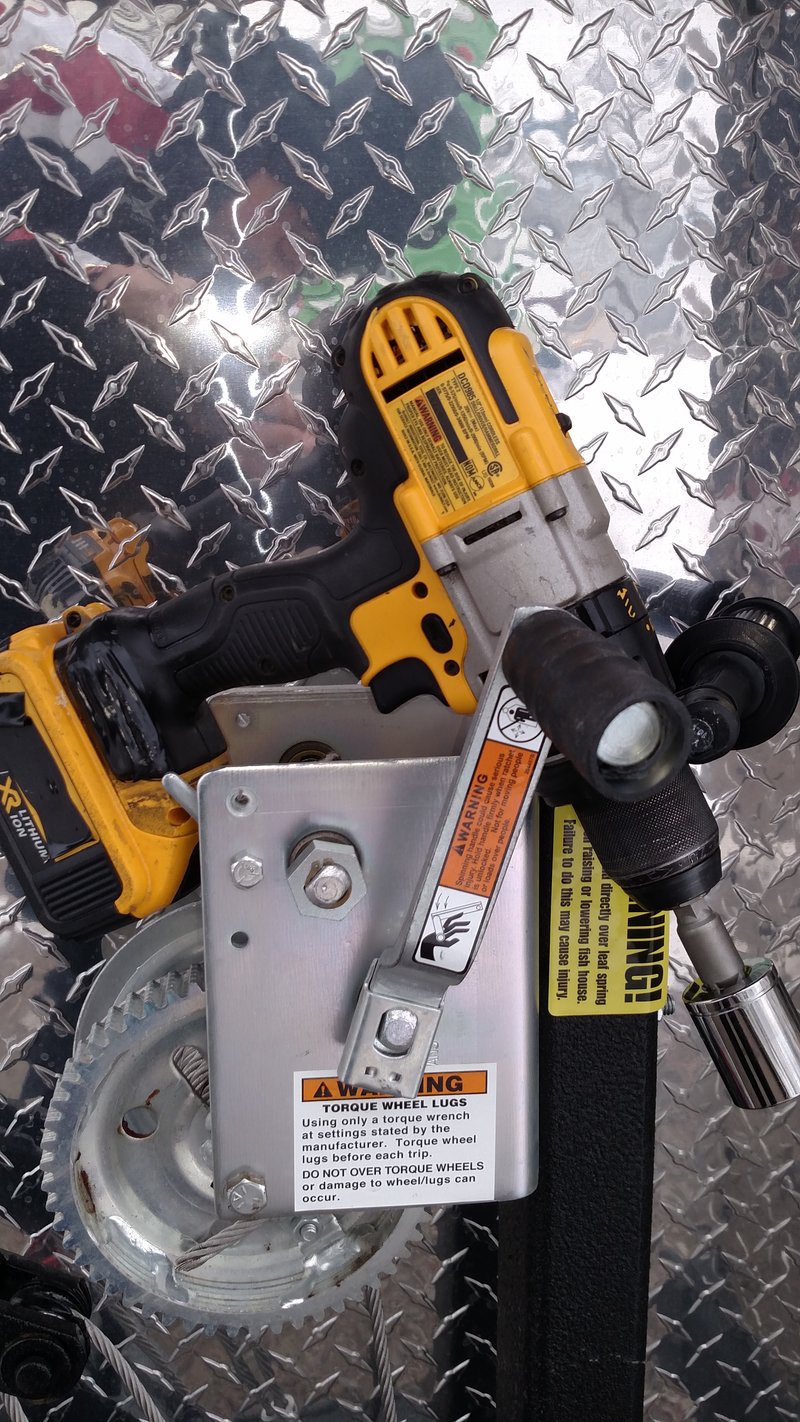 Copyright 2023 ICNUTS USA. All Rights Reserved. Except as noted otherwise, the content of this website, including the text, images and other graphics and their arrangement, are copyrighted by ICnuts Company. or affiliate, associated and/or related companies. The ICNUT is protected by one or more patents or claims of patents in the U.S. and elsewhere.
KEY WORDS, ICNUTS, EZ UP ADAPTER,EASY CRANK WINCH SOCKET, ICE HOUSE WINCH ADAPTER,EASY CRANK LARGE WINCH SOCKET,FISH HOUSE TOYS STAINLESS STEEL WINCH ADAPTER,ICE CASTLE CRANK SOCKET,WINCH NUTS, ICE CASTLE PARTS,EZ UP WINCH SOCKET,EZ UP ICE CASTLE,WINCH SOCKET ADAPTER, EZ UP ADAPTER AMAZON,ICE CASTLE ACCESSORIES, ICE CASTLE WINCH CABLE, DRILL ATTACHMENT FOR HAND WINCH,CORDLESS DRILL WINCH , FISH HOUSE WINCH, CORDLESS DRILL BOAT WINCH, BOAT WINCH, ICE CASTLE, ICE CASTLE PARTS, YETTI FISH HOUSE PARTS, POLAR CRIP FISH HOUSE PARTS,TEAM LODGE FISH HOUSE PARTS,FOREST RIVER FISH HOUSE PARTS, FOREST RIVER ICE CAVE FISH HOUSE PARTS, GLACIER FISH HOUSE PARTS,STAMPEDE FISH HOUSE PARTS, 2 SPEED FISH HOUSE WINCH, ICE HOUSE WINCH,FISH HOUSE CABLES,304 STAINLESS STEEL FISH HOUSE CABLES,FISH HOUSE PULLEYS, FISH HOUSE TRAILER PARTS, ICE HOUSE TRAILER PARTS,FISH HOUSE HEATER PARTS,FISH HOUSE ELECTRIC WINCH,CASTLE WINCH,FISH HOUSE LIFT SYSTEM,ICNUTS,CORDLESS DRILL WINCH,